Canada Research Chair in Sustainable Mineral Resource Development and Optimization Under Uncertainty
Research involves
Developing new, risk-based modelling technologies for holistic mine planning, design, and production scheduling founded upon stochastic modelling, and optimization.
Research relevance
The research is contributing to sustainable mineral resource development by developing, testing, and practicing advanced and improved decision-making tools for planning mines and extracting resources.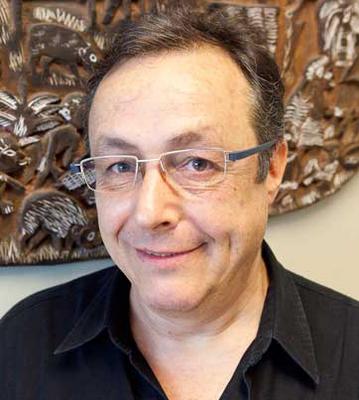 514 398-4986
roussos.dimitrakopoulos@mcgill.ca
News
Dec 6, 2019
GERAD member Roussos Dimitrakopoulos was awarded an exceptional third term renewal for seven years of his Canada Research Chair (Tier 1) in "Sustainable Mineral Resource Development and Optimization Under Uncertainty".
This is an honour as according to the Canada Research Chair Program, a third term renewal of a Tier 1 Chair is only granted in rare exceptional circumstances.