Canada Research Chair in Supply Chain Analytics
Data analytics and real-time decision making play a prominent role in revolutionizing the supply chain industry today. The research program in supply chain analytics aims to transform the planning and execution processes through scientific developments that make use of operations research and machine learning techniques, and to bridge the gap between academics and practitioners.
The main goal is to enable, (1) seamless integration of planning and real-time execution to deal with uncertainty, (2) supply chain resilience to cope with unexpected disruptions, and (3) supply chain intel-ligence to constantly learn and adapt to the rapid changes in the environments around them.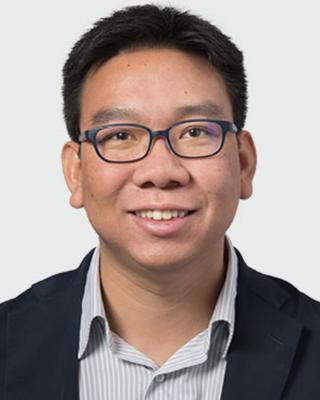 chair
Adulyasak

,

Yossiri
Associate Professor
,
Department of Logistics and Operations Management

,

HEC Montréal
News
Nov 22, 2021
The first edition of the Gala Luminescence was held on November 17. Yossiri Adulyasak, Associate Professor in the Department of Logistics and Operations Management at HEC Montréal, was awarded the Luminescence 2021 Prize in the category of leading-edge expertise.
Congratulation!
Apr 1, 2021
Chun Cheng won the 2020 GERAD Best Thesis Competition for her thesis titled "Robust Optimization for Supply Chain Applications: Facility Location and Drone Delivery Problems". She was supervised by Yossiri Adulyasak at HEC Montréal and Louis-Martin Rousseau at Polytechnique Montréal.
Congratulations!
Oct 1, 2020
Associate Professor Yossiri Adulyasak, in the Department of Logistics and Operations Management, has been recognized as one of the Canadian immigrants who have made the greatest contribution to enhancing the supply chain.
6 news
Events
Apr 23, 2019
10:45 AM — 12:00 PM
GERAD seminar
Said Dabia

–

VU Amsterdam
Canada Research Chair in Supply Chain Analytics
Room 4488, André-Aisenstadt Building, Université de Montréal Campus