Canada Research Chair in Decision Making Under Uncertainty
The mission of the Canada Research Chair in decision making under uncertainty is to develop numerical methods that can either provide decision support or act autonomously in the context of decision-making problems where uncertainty plays a key role.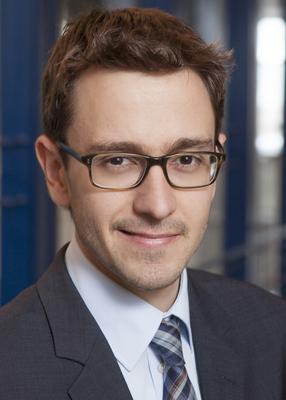 chair
Delage

,

Erick
Full Professor
,
Department of Decision Sciences

,

HEC Montréal
514 340-7040
erick.delage@hec.ca
News
May 10, 2023
Title: Regret Minimization in Multistage Decision Problems
Mar 8, 2021
Here are the winners who will each receive a half-fellowship of $30,000:
Utsav Sadana, candidate proposed by Mehmet Gumus and Erick Delage;
Shanshan Wang, candidate proposed by Leandro Coelho and Erick Delage;
Lingxiao Wu, candidate proposed by Jean-François Cordeau and Yossiri Adulyasak.
Congratulations!
Nov 20, 2020
Professor Erick Delage has been elected as a Fellow of the Royal Society of Canada (RSC) and a member of the College of New Scholars, Artists and Scientists of the RSC, respectively. He is joining the College, which represents the emerging generation of scholarly leadership in Canada, in recognition of his remarkable achievements in operational research.
Congradulations!
Events
Dec 20, 2023
11:00 AM — 12:00 PM
GERAD seminar
Mario Ghossoub

–

University of Waterloo
Canada Research Chair in Decision Making Under Uncertainty
and
Department of Decision Sciences, HEC Montréal
Oct 23, 2023
11:00 AM — 12:00 PM
GERAD seminar
Esther Derman

–

MILA
Canada Research Chair in Decision Making Under Uncertainty
May 27, 2022
10:45 AM — 12:00 PM
GERAD seminar
Abolhassan Mohammadi Fathabad

–

The University of Arizona
Canada Research Chair in Decision Making Under Uncertainty
Room 4488, André-Aisenstadt Building, Université de Montréal Campus
10 activities