International Workshop on Column Generation
Poster June 17-20, 2008
Aussois, France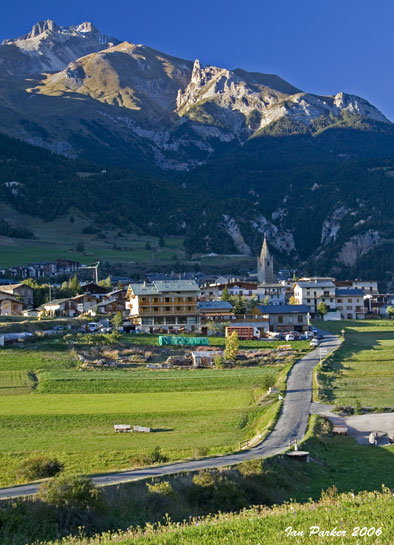 Deadlines
- Registration
January 31, 2008
- Payment of registration fees
March 15, 2008
- Abstract Submission
May 15, 2008
Workshop Site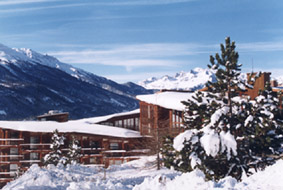 The workshop will take place at the Centre Paul Langevin. This CNRS center is primarily a vacation center that offers meals and lodging, but it is also designed for workshops and conferences. Please visit the Centre Paul Langevin website for more information.
column generation 2008 will take place in Aussois, France, a traditional village resort located in the French Alps. The workshop will start on Tuesday, June 17 in the late afternoon with registration and a welcoming reception and will end before dinner on Friday, June 20. It is sponsored by the GERAD research center.
Column Generation 2008 aims at bringing together researchers from operations research, mathematical programming, and computer science which are active in solving large-scale integer programs via column generation. The workshop reflects the state-of-the-art of theory, applications, and implementation. It is informal in character and meant as a place of active research and exchange. There will be a limit of around 30 presentations (first-come, first-serve) that will be organized in a single track.
Participation in Column Generation 2008 is BY INVITATION ONLY.